NEED EFFECTIVE VIDEO CONTENT WITHOUT BREAKING THE BANK?
Whether you need video content for your website, social media engagement, internal comms, tv or anywhere else, we are are here to support your marketing efforts.
With over 35 years experience telling brand stories for our Christchurch and nation-wide clients, we are sure we can help you realise your video needs with a no fuss, on brand, on expectation service, every time. Promotional videos have never looked so good!
WHAT MAKES US DIFFERENT?
Why choose us over other video production companies? Click below to find out why.
WANT TO RE-ENGAGE WITH YOUR TARGET AUDIENCE?
Let's talk about how we can be part of your annual marketing strategy with short sharp content that can help you stay top of mind for your target demographic.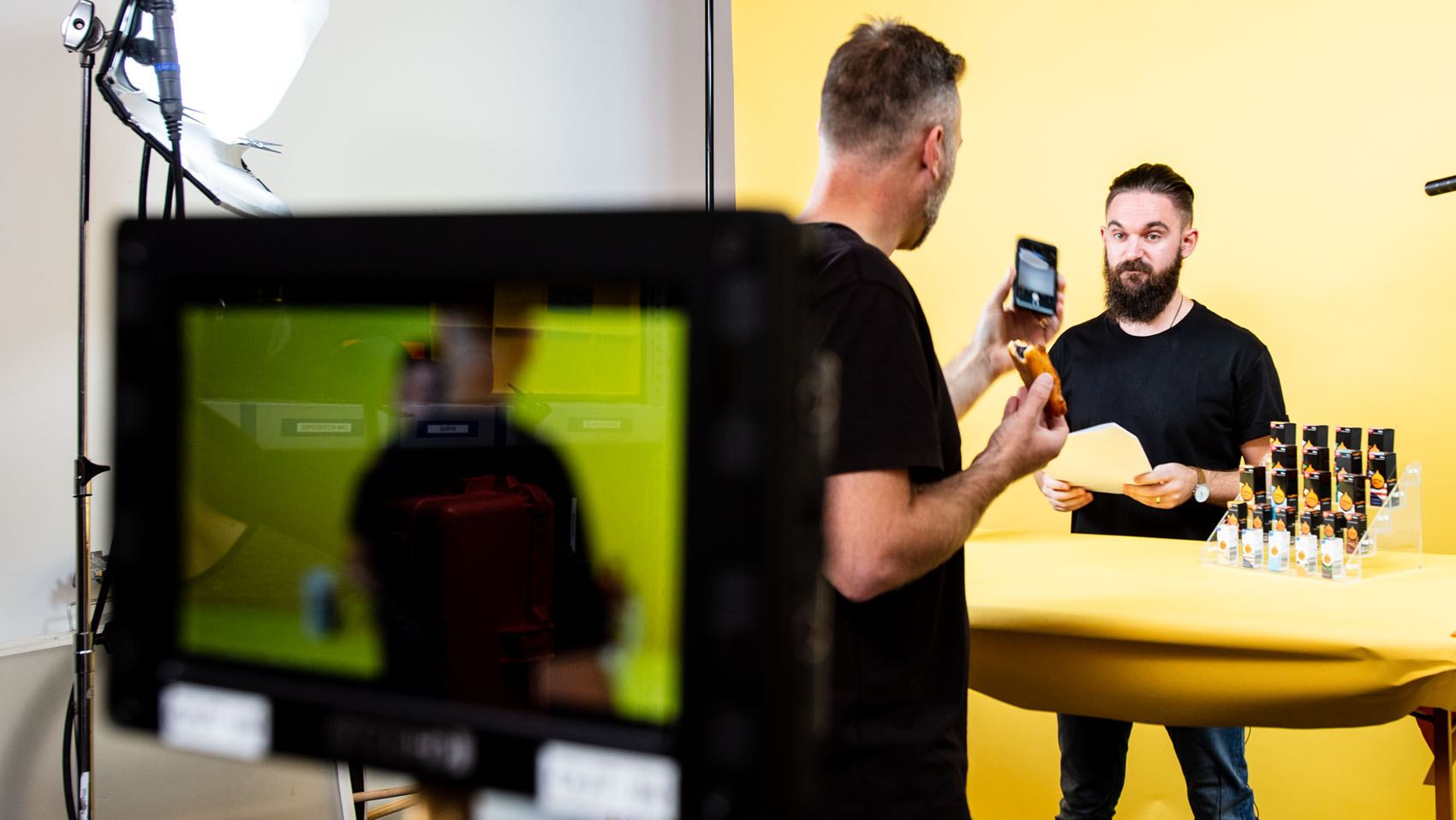 SINGLE SHOT
$495 +G.S.T
Up to 30 seconds duration.
DOUBLE SHOT
$2450 + G.S.T
Up to 90 seconds duration.
CREAM
Need ad-ons like drone shots, extra durations or delivery to television networks? We have solutions for these and more…
YOUR IN-HOUSE FREELANCE VIDEO PROVIDERS
Video content without the risk. We work for you without you having to pay for the equipment or carry payroll.