CREATE AFFORDABLE VIDEO CONTENT
Welcome to Ruff & Tumble! We're a video production company in Christchurch, NZ on a mission to create effective, affordable content.
Whether you need video for your website, social media engagement, internal comms, tv or anywhere else, we are here to support your marketing efforts.
With over 35 years experience telling brand stories, we can help you realise your video production needs with a no fuss, on brand, on point service, every time.
Video content has never looked so good!
READY TO GET STARTED?
Get in touch with us now to start telling your story.
RE-ENGAGE WITH YOUR AUDIENCE
Let us help drive your marketing strategy with short sharp content that can help you stay top of mind for your target demographic.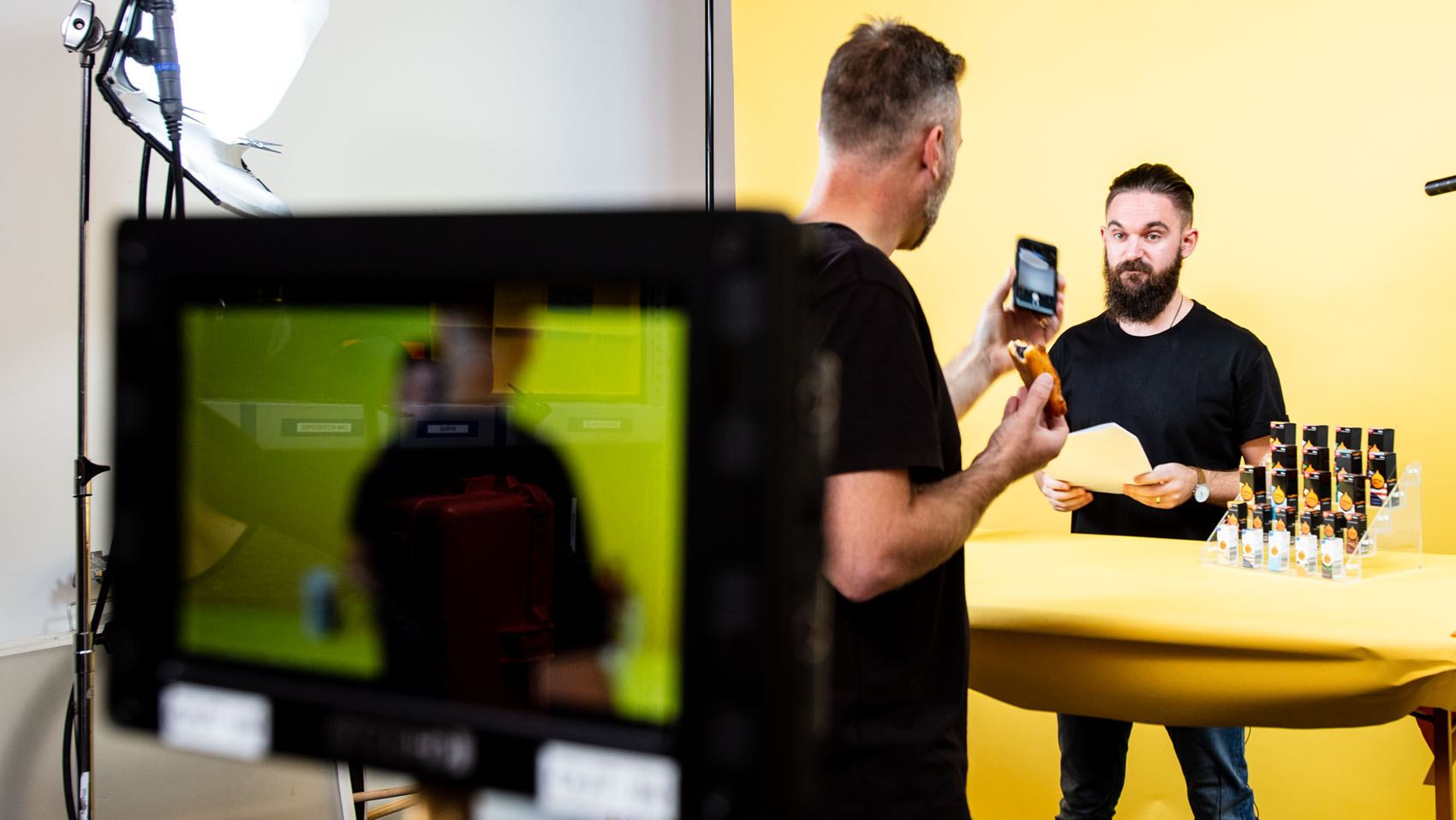 SINGLE SHOT
$495 +G.S.T
Up to 30 seconds duration.
DOUBLE SHOT
$2450 + G.S.T
Up to 90 seconds duration.
CREAM
Need ad-ons like drone shots, extra durations or extra videographers? We have solutions for these and more.
YOUR AFFORDABLE FREELANCE SOLUTION
Budget friendly, video content without the risk. We're your in-house freelance video providers without having to pay for equipment or carry payroll.